The world of undergarments, originally run by men, has drastically changed over the last few years. We've seen more versatility in fit, size, and silhouettes than ever before. The reason? Women have entered the scene. There is a growing number of women sitting at the top of well-known lingerie and underwear brands, as founders and executives. Thankfully, this change in leadership has challenged the traditional male gaze (read: objectification of women) that the industry was traditionally known for.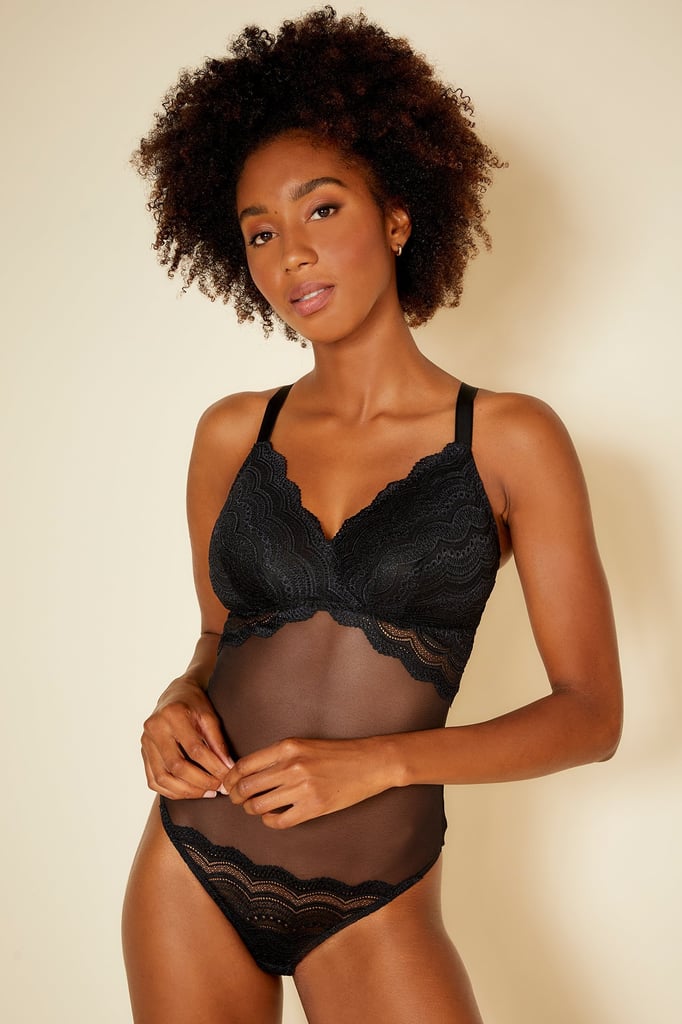 Some of the brands embrace individual sexuality, confidence, and femininity, while others are focused on being a voice for gender fluidity, and nursing moms.
Because treating yourself is seasonless, discover the inspiration that led five female entrepreneurs to launch their own lingerie brands ahead. Some new, some tried and true, and all here to give you beautiful, confidence-boosting lingerie separates and sets.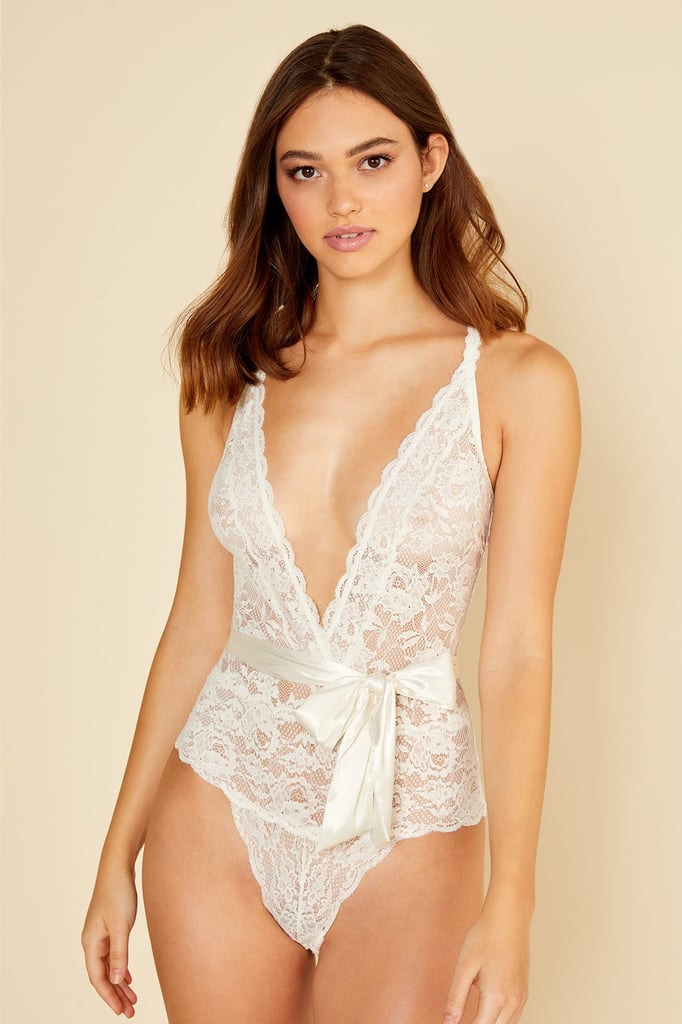 Cosabella
After moving from Italy to Miami, Valeria Campello and her husband, Ugo, founded Cosabella, Italian for "everything beautiful," in 1983. Today, Cosabella is a family-run luxury intimates and loungewear business. "We create inclusive, timeless designs that evoke confidence and individuality for people of every background, gender, and belief," co-CEO Silvia Campello said of the brand. Coining the term "no more visible panty lines," the brand has over 22 sizes, including standard, extended, curvy, ultra-curvy, beauty, and petite ranges of thongs, bras, bralettes, bodysuits, rompers, teddies, and more. But their most popular item, selling out every three minutes worldwide, is their Never Say Never Sweetie Bralette.
The bra comes in different colors and prints and also includes a padded sweetie style. In addition to lingerie, the brand recently launched Vita Marina, an eco-friendly swim collection that incorporates recycled fibers into the fabric.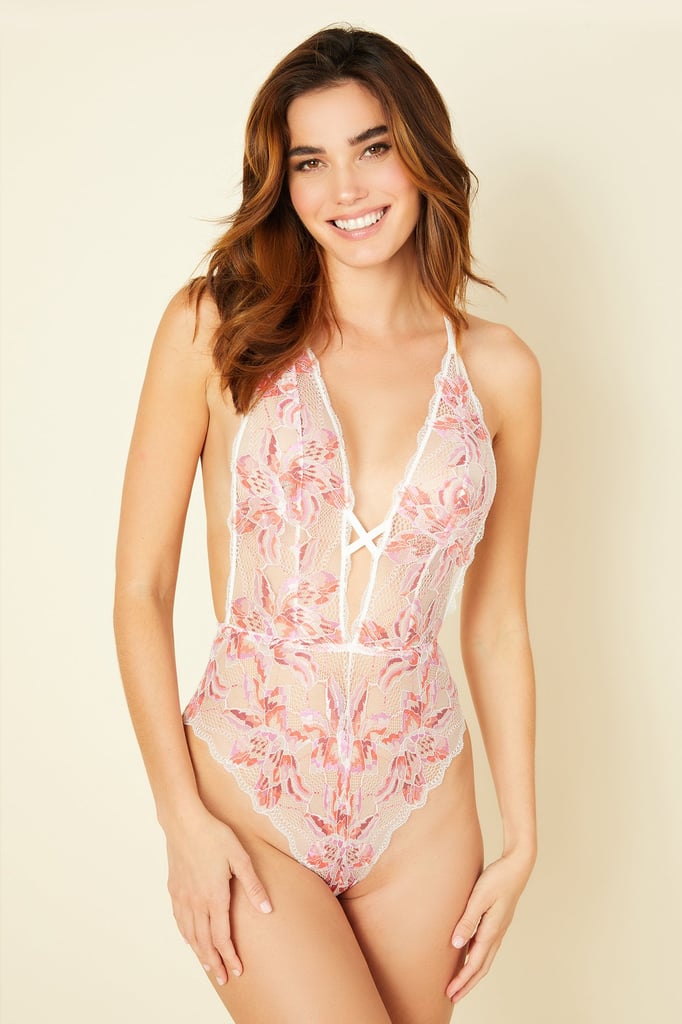 Honey Birdette
"My inspiration for Honey Birdette came from a visit to a sex shop in Australia 15 years ago," founder Eloise Monaghan told POPSUGAR. "I'd been looking for a gift for a friend and it was the first time I'd ever walked into one. I felt pretty awkward and like I needed a wash when I left. It made me think that women deserve something better." Thus, Honey Birdette was born.
Today the brand is a place where sexuality can be explored without sneaking in through a back entrance and leaving with a paper bag. Monaghan emphasizes sustainability in all designs. "We use Italian eco-fabric derived from recycled materials and plastic recovered from the Mediterranean Sea," she said. In addition to lingerie, the brand also recently launched swimwear at Miami Swim Week, and plans to introduce loungewear, athleisure, a men's line, and underwear basics in the near future.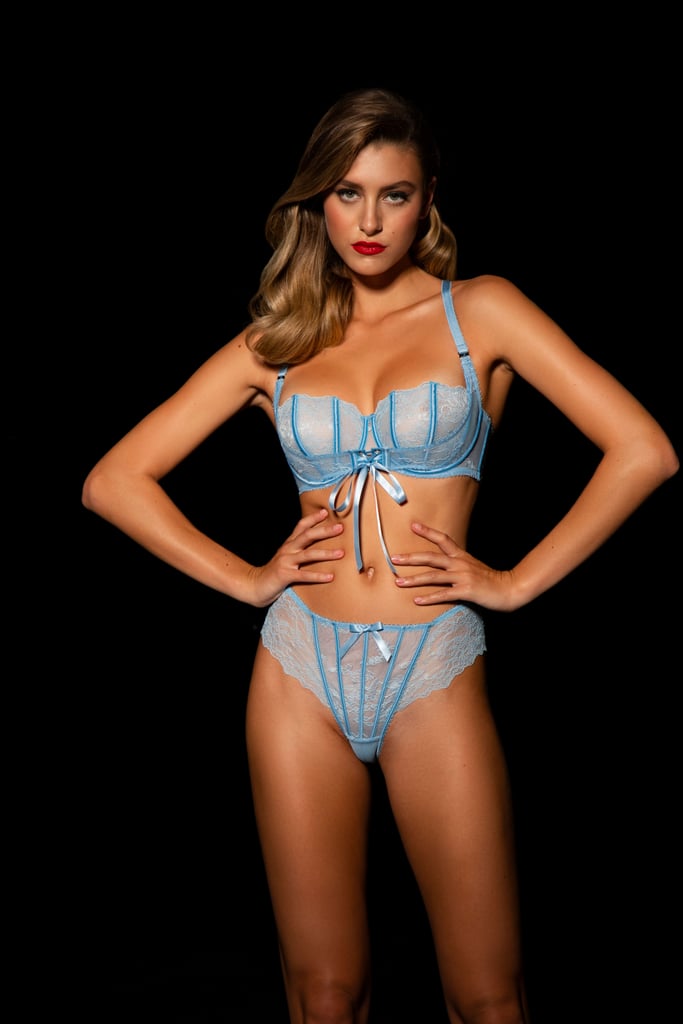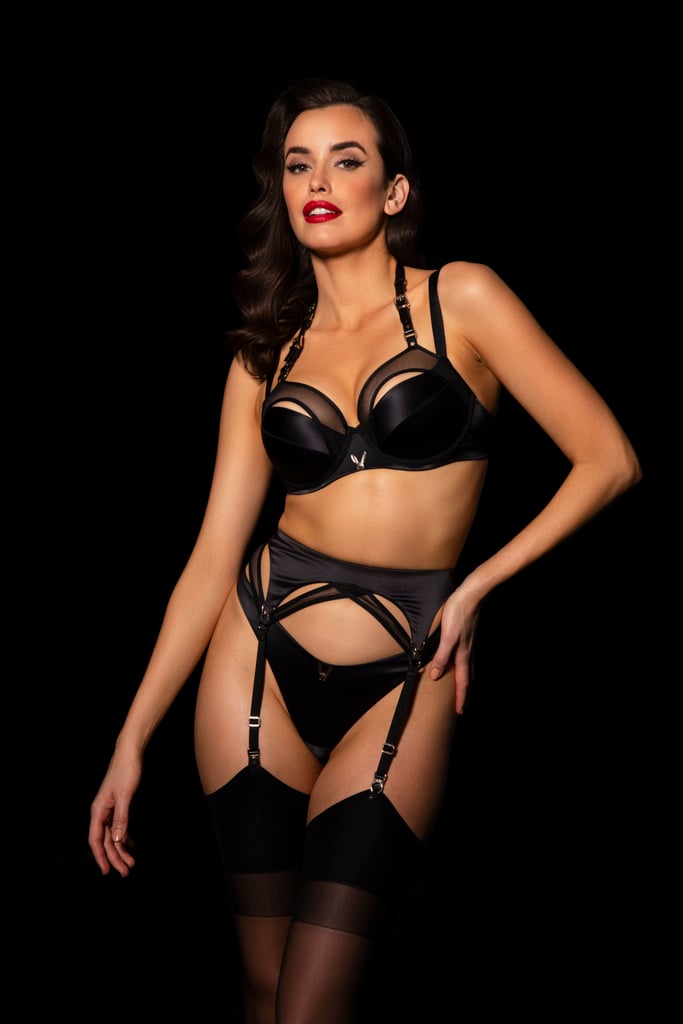 Mary Young
Created out of frustration for the lingerie industry's messaging about women and their bodies, Mary Young's mission since launching in 2014 has been "to make sure women see themselves — all different sizes, shapes, heights, et cetera — in our products and celebrate their natural shape," founder Mary Young said. The brand has 30 different styles, including bras, panties, bodysuits, boxers, and lounge pieces.
All products are not only meant to make you feel good, but are good for the environment as well. "All garments are ethically and sustainably made in Montreal, Quebec, Canada, and the main material used is a rayon from bamboo that is Oeko-Tex certified," Young said. "All packaging to the customer is also recyclable or compostable with no single use plastics."
Eberjey
Founded in 1996 by friends Mariela Rovito and Ali Mejia, Eberjey quickly became a cool-girl loungewear, lingerie, and sleepwear staple. The brand prides itself on being women-owned and providing clothing for women to be comfortable and confident in. "We became known for our bralettes and went on to introduce our iconic Gisele PJs that revolutionized sleep as we know it," a brand representative said. "We are proud to create products for women and men of all ages and also offer mini styles so the entire family can match!" Carried at Bloomingdale's, Nordstrom, Saks Fifth Avenue, and more, the brand uses Tencel Modal — a groundbreaking fiber made from responsibly sourced wood pulp — that helps items withstand repeated wash cycles and regulates body temperature during sleep.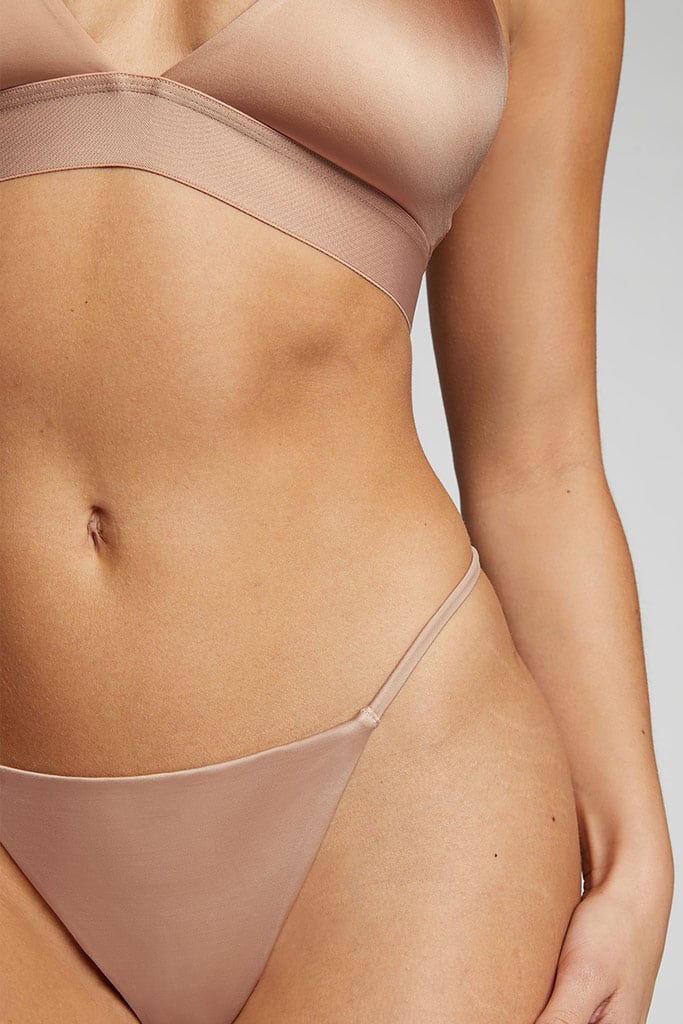 Negative Underwear
Launched in February 2014, Negative Underwear "was created out of a desire to fill a space that felt totally ignored," cofounder Lauren Schwab shared. "When it came to intimate apparel, you had to choose between super fancy, frilly, or decorated and super functional, basic, and boring. It always felt like a compromise where nothing quite hit the mark. Nothing was speaking to the woman who cared about the practicalities of being comfortable — who wanted a base layer she could feel good in all day and night — but also cared about design, quality of craftsmanship, and supporting a brand that felt reflective of her overall aesthetic and style choices." With that in mind, Negative Underwear was created to occupy the negative space, the place where others aren't.
The brand believes in minimalism and stripping of unnecessary components (bows, ruffles, or ribbons) that make bras and underwear nonfunctional, impractical, or uncomfortable. Today the brand produces a wide selection of bras, underwear, bodysuits, loungewear, sweats, and sleepwear. Its Sieve collection, a popular buy for many, utilizes a power micro mesh sourced from Belgium to create the Sieve Demi Bra, the Sieve Triangle Bra, the Sieve Bra Top, and the Sieve Non-Wire Bra. The brand plans to expand in sweats, tees, and sleep toward the end of this year and next year.
https://www.popsugar.com/fashion/photo-gallery/48435429/image/48439528/Negative-Underwear