Glasses frames for men 2021: Lenon
Men's round-rimmed sunglasses or Lennon's sunglasses 2021 are in trend. In mens sunglasses 2021 fashion, recognizable and very original round frame sunglasses gained incredible popularity.
This is not just an accessory for protection from the sun, it's a whole philosophy, tribute to a legendary era.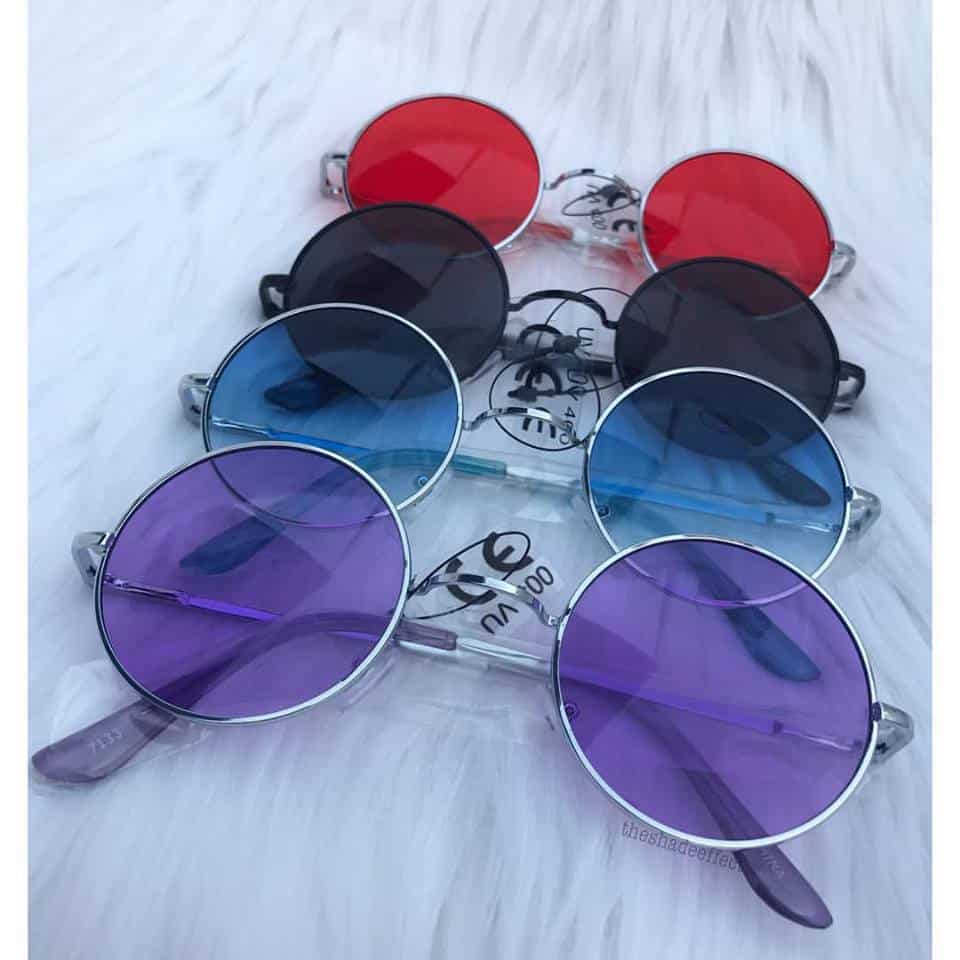 Lennon sunglasses are a selection of extraordinarily creative individuals who, with the help of an unusual frame, try to convey to others their own life principles.
In summer of 2021 round-rimmed sunglasses will be mega-popular. Lennon sunglasses are for men with right proportional face features.
Brands that present Lennon's sunglasses are Christian Dior, Persol, Dolce & Gabbana. Sunglasses with round frames with a stretch are fashionably called practical and versatile options.
Lennon sunglasses won't go with a tracksuit. Not afraid to experiment with your style and look extraordinary? Then round sunglasses with dark rims are for you.
Sunglasses for men 2021: Modish trends
Wayfarer glasses frames for men 2021
Wayfarer sunglasses for men 2021 are truly a cult model. For the first time, Wayfarer sunglasses became trendy in the 50's, and since then they haven't left the fashion catwalks.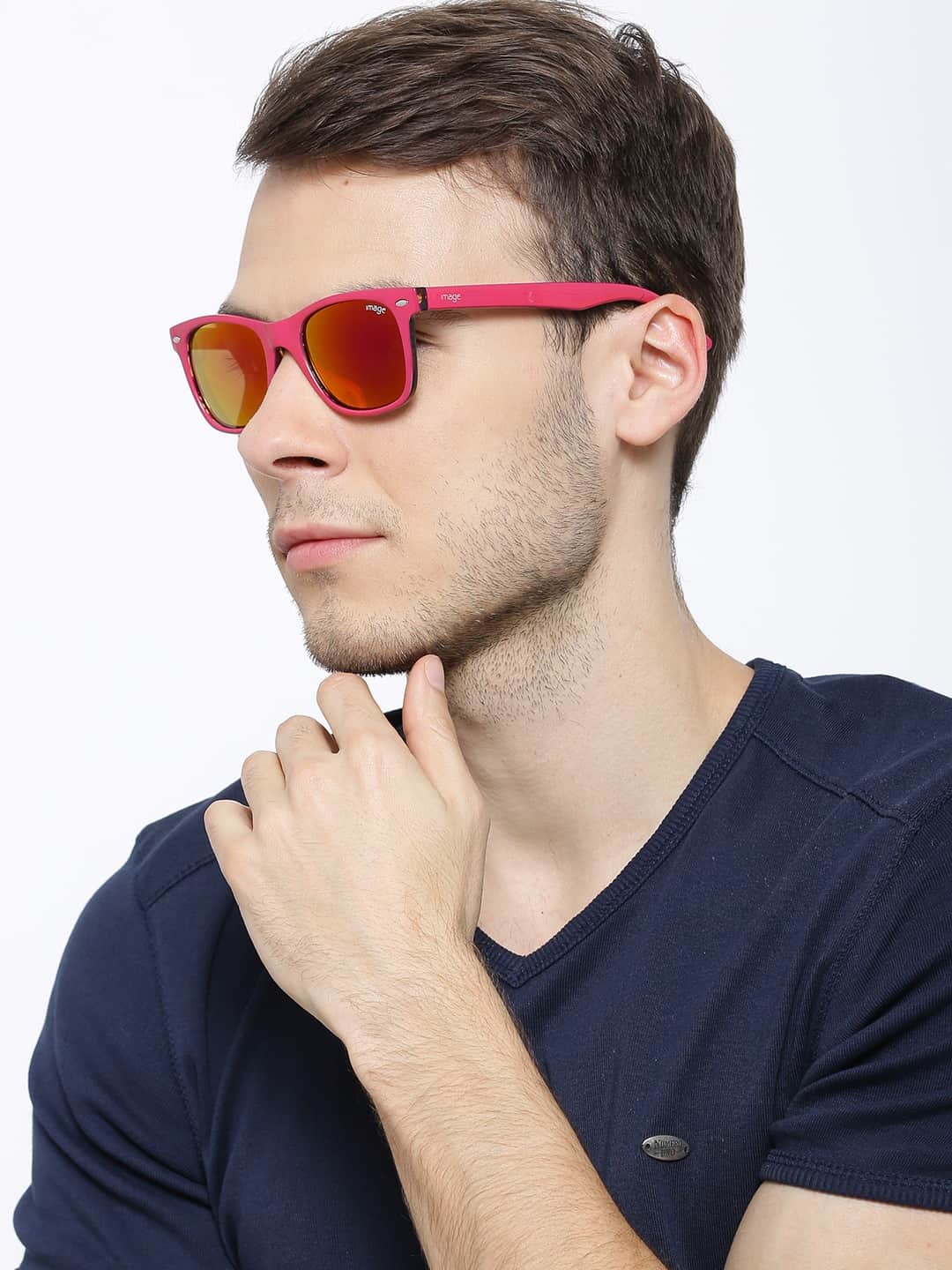 Wayfarer is a versatile model. It's suitable for both young people and middle-aged and older men.
These sunglasses have become a real classic, appropriate in everyday and business styles.
Popular options of sunglasses for men 2021 are models made of wood or with a wooden print.
Colors and locations of the pattern can be very diverse. Such models in new collection of mens sunglasses 2021 were presented by brands such as Bailey Nelson, Sheriff & Cherry.
Voguish models of sunglasses for men 2021
Men's sunglasses 2021 with transparent lenses are in trend. Stylish sunglasses with transparent lenses will help men sharpen their look and always look great.
Modern sunglasses with transparent lenses are presented in stylish frames and unusual prints. With such accessories, you won't pack for vision problems.
The shape of the frame should be selected individually, based on the type of the person.
Over-sized sunglasses for men 2021 are in fashion. The oversize style is popular not only in clothes, where loose and voluminous things have firmly taken a root in youth looks, but also in stylish accessories.
A huge frame, covering most of the face, attracts many men who want to create a stylish look.
Fashionable mens sunglasses 2021 will be an integral part of stylish men's looks.
Perception of a person occurs to a greater degree on those accessories and fashionable tricks that complement te everyday and business attires. In 2021, sunglasses should be in every modern man's style.
https://dress-trends.com/mens-sunglasses-2/