Looking accordingly to the current fashion trends is not just the courtesy of women. Men's fashion 2022 offers many options for everyone to create their own style for work, business meetings or just casual get-togethers.
In men's fashion 2022 it is well accepted to not only dress stylish, but also be well groomed and look fit. You can check out this article on mens hairstyles 2022.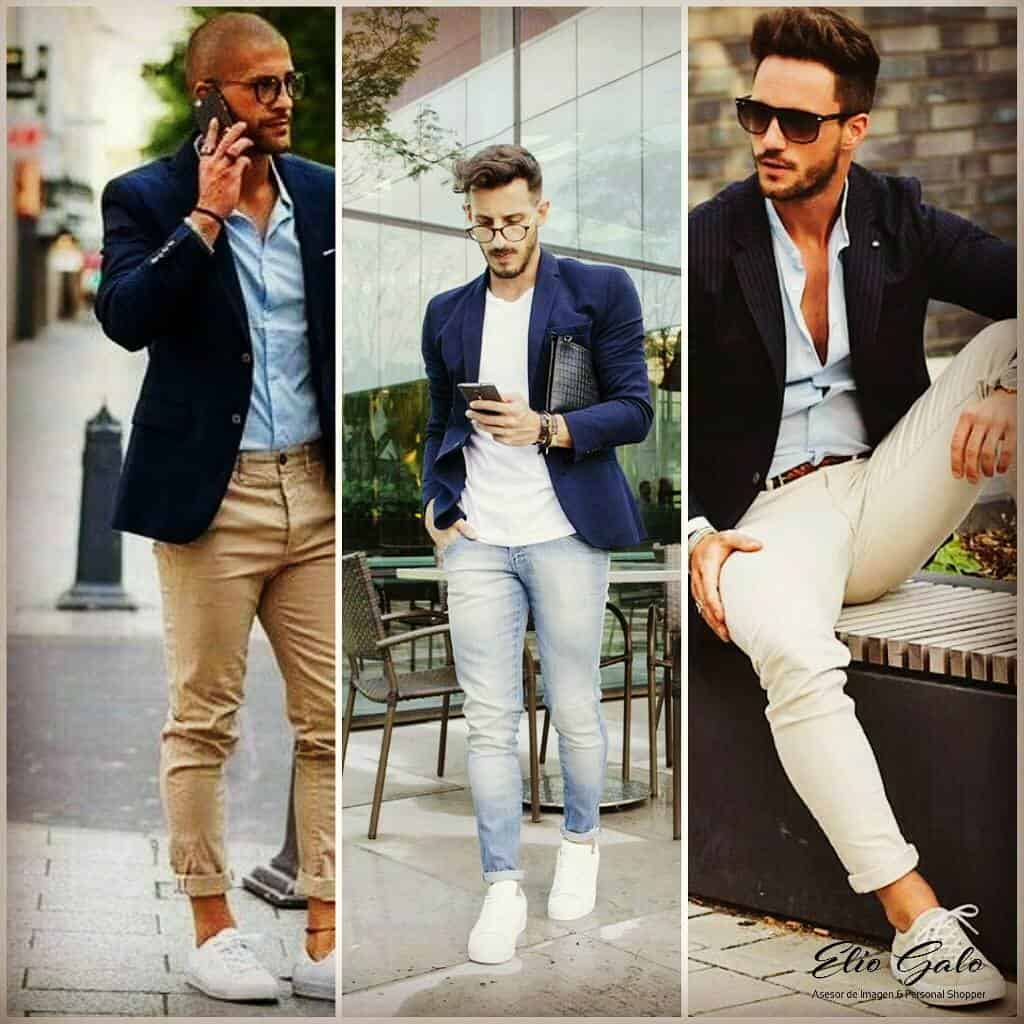 Many businessmen are obliged to follow the latest fashion for men 2022, simply because it is a big component of their business reputation.
Besides these men, there is a big army of women, who follow the same mens clothing 2022 trends, to make sure their significant others are dressed according to the latest fashion for men 2022.
Mens fashion clothing 2022 is not just about practicality. These trends south the eyes with many innovative solutions. No doubt, a significant amount of trends from the last season remained on their positions, but there is no way not to notice the evident color, texture and print changes.
For the menswear trends 2022, the obvious accent is set on comfort. Cozy coats, loose pants, soft fabric jumpers and hoodies, which allow a man to feel at ease, are at the peak of popularity. Let's walk along the latest fashion for men 2022 together!
Animal world is one among many worlds that can never be fully discovered. This world brings completely new inspirational waves to the designers, who realize their wildest fantasies through clothing designs.
The strangely combined patterns and colors of the representatives of the animalistic world amaze with how harmonious they look. Billions of years of evolution has contributed to the formation of these ready-made sketches on the skins of snakes, leopards, cheetahs, tigers and so on.
A number of designers chooses to use these prints as they are in their original colors. However, there are some geniuses, who did risk to experiment with the colors. As a result they got purple leopard print, burgundy cheetah pattern, blue python for mens clothing 2022.
Many designers are true fans of these menswear trends 2022. Among them are the Antonio Marras, Givenchy, Versace and Tom Ford.
This style came into the fashion world in the 1930's. Menswear trends fall 2022 looks cannot be complete without bomber jackets. Any man, who is considered to have a good taste, should have this one stoked in his wardrobe.
The main style of bomber jackets is classic, so all that the designers could do was to come up with ideas about the colors and patterns.
Many designers believe that it is more than appropriate to wear bomber jackets with sports style mens clothing 2022. Nevertheless, there are some lovers of sticking to the classic, who find giving a very apparent sporty look to a bomber jacket not being a very good idea.
https://dress-trends.com/mens-fashion/