There is nothing worse than going to a salon, sitting in a chair for hours, paying more money than you earn in a week and ending up with a bad haircut. Unfortunately a haircut that leaves you cringing every time you look in the mirror can happen – and has happened – to most of us at some point. The good news is that there is a way to avoid such a mistake and it doesn't take very much effort.
The key to always having a great haircut is having a great stylist that you are comfortable with and who makes you feel at ease.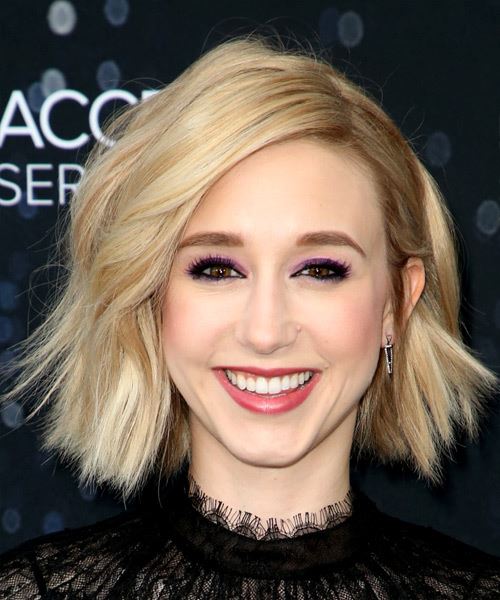 Researching online is an easy way to find a salon and/or stylist. Asking your friends who they recommend will also get the job done, but works especially well if your friend has they same kind of hair texture as you so that you can tell from their haircut if their recommendation will suit your needs.
Once you find the salon that you think will do your tresses justice, observe the salon from outside (and even sit in the reception area if you're game) and see how the salon runs their business, treats their customers (smiling customers is an obvious but truthful indicator) and the quality of work that the hairdressers are pulling off.
When you have decided on the right salon and have booked your appointment, ask to have a consultation with your stylist which includes discussing your:
Face shape
Hair type
Maintenance
At home styling
What you like about your hair
What you don't like about your hair
The length that you are expecting to lose
Don't forget to take photos of haircuts that you like. TheHairStyler.com has 1,000s of styles to choose from which can be printed from the library and taken to your stylist. Remember to choose a photo for the cut, not because the pictured model or celebrity looks fantastic.
Before you go for your consult, there are a few other things that you need to keep in mind to help you avoid a bad hair cut. Lets take a look at what they are.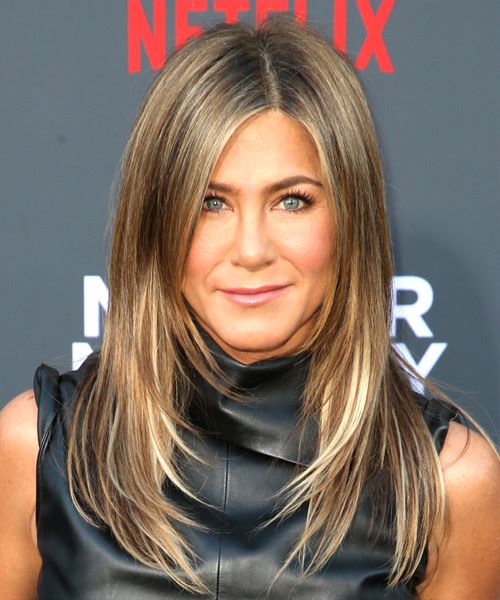 Things to keep in mind to avoid a bad haircut
Do your research
Contrary to what you might think, the expense doesn't always equal excellence – and, with this in mind, you need to choose your hair stylist based on word of mouth rather than price. Spend serious time asking around for recommendations and browse the internet for honest reviews. The best way for you to do this is to take a look at their social media pages. You will be able to see what everyone thinks about them and you can also take a look at some of the work that they have done in the past.
You can also ask your friends who they go to. It is always a good idea to look at your friends, see what kind of styled hair they have and if you like it, ask them where they go.
Talk to your stylist
Have an honest discussion with your stylist and tell them in detail what kind of cut you are looking for and allow for your stylist to give you their opinion. Your new haircut needs to suit both your face and head shape, hair type and your age. Asking your stylist for advice will allow you to get helpful suggestions on how your cut could be improved for the better. End of the day, a stylist has studied for a long time and they do tend to know better than we do. Ask what they think you should do.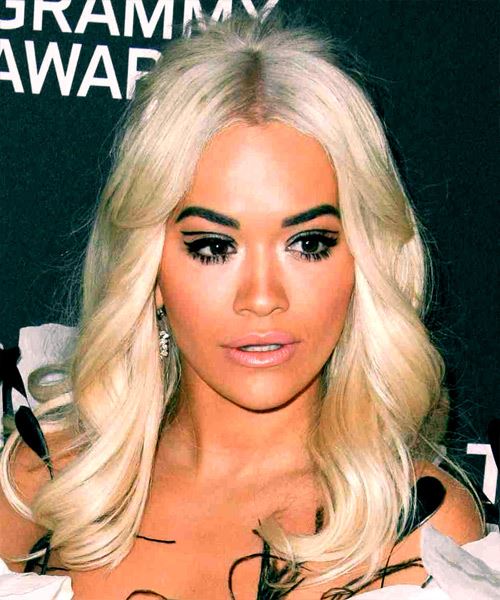 Have inspiration
Showing your hair stylist a picture of the haircut you want will provide your hairstylist with an idea of what you're looking for. This will help you for both in terms of cut and even color. However, be aware that it may not always turn out to look exactly as the picture does as your stylist may need to make small changes for it to suit your face.
A color might look nice on a different skin tone and not work for your skin tone. The same goes for the hair cut. Your stylist might need to use the picture as an idea or even mix and match a few pictures to get a cut and color that is going to work the best for you.
by Ashlee Zlotnick
https://www.thehairstyler.com/features/articles/hairstyles/how-to-avoid-a-bad-haircut