Greek style evening dresses 2022 will hide all the flaws in the figure. In addition, this style is perfect for evening looks of modern young ladies, for example, at a graduation party. Chiffon, organza, muslin, and silk are fabrics that are able to create a unique Greek look. They can fall in soft waves and create a flying silhouette. Therefore, the cut of these dresses is simple. A traditional cut is a long hem with high waist under the bust. The Bust is made asymmetrically on one shoulder.
At the same time, fabric is gathered in soft folds. The Top can also be symmetrical or even V-shaped.
The top part of this dress always looks richer than the skirt. In this regard, you need to approach the choice of accessories correctly. They should be simple, but not look very cheap, also elegant and dignified.
In case you choose Greek evening gowns 2022, pay attention to the belt line decor. It can be decorated with pastel-colored ribbons or an embroidered belt.
Jewelry with Greek ornaments such as earrings and bracelets fit perfectly into this look. You can wear a wide necklace, in Cleopatra style.
Designers use Greek evening dress silhouette on both short and knee-length dresses. This type of dresses are perfect as evening cocktail options.
They are more democratic, so it's better to choose more elegant jewelry and accessories.
The catwalks and workshops of famous Couturiers have brought amazing news to evening dresses 2022 trends.
Feathers replace fringe perfectly. The Feather is gracefully combined with satin, chiffon, lace, velvet on any evening wear 2022. Feathers also look good with shiny fabrics.
For example, from the waist zone, feathers may begin to appear occasionally on the canvas of the dress, gradually becoming more numerous until they turn into a continuous feather cover on the dress.
These dresses are a real decoration of the style and don't need additional decorations and bright accents.
Charming feathers is what you need in order to create a bright, unforgettable evening look, light and unique.
Airiness of the feathers will give a woman elegance and grace of a bird. Options of such fashionable evening wear 2022, new items and trends can be found in our selected photos below.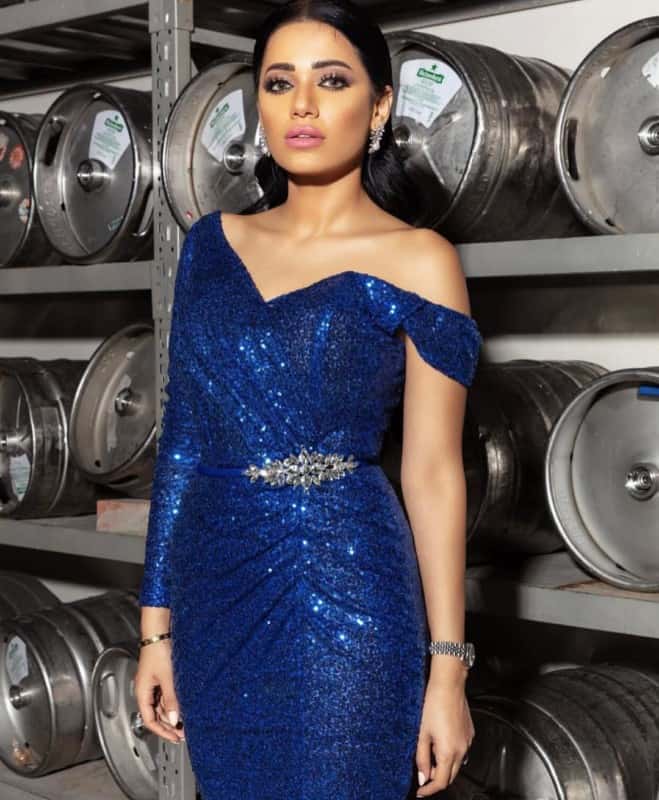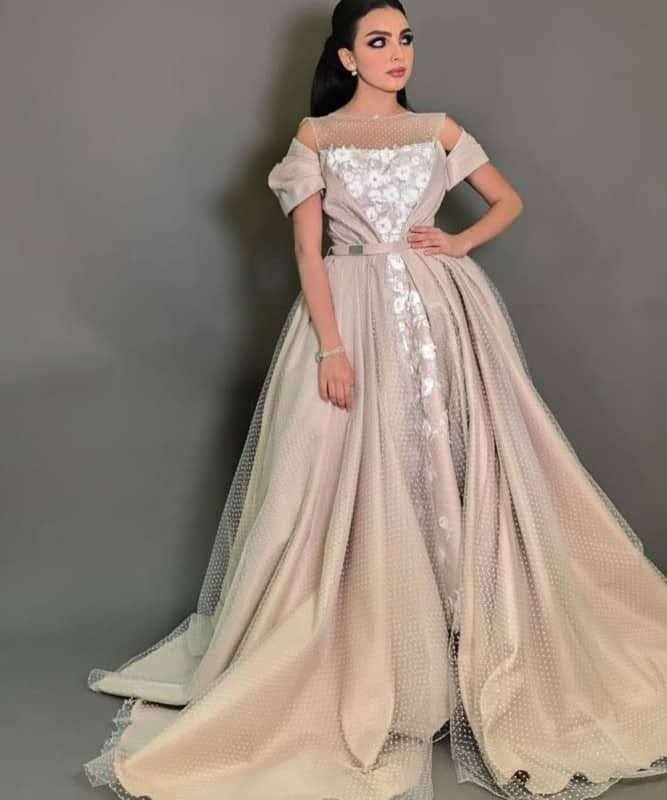 https://dress-trends.com/evening-dresses-2/