The classic bob is called so not for nothing. "Classic" means outstanding of its kind, so no wonder that it will be the first result when you search the Internet for short haircuts for women. Classic bob never fails, there are no hairstylists who experienced that the bob wasn't suitable, as it's really versatile: it looks good on any hair length, any hair type, and any hair color.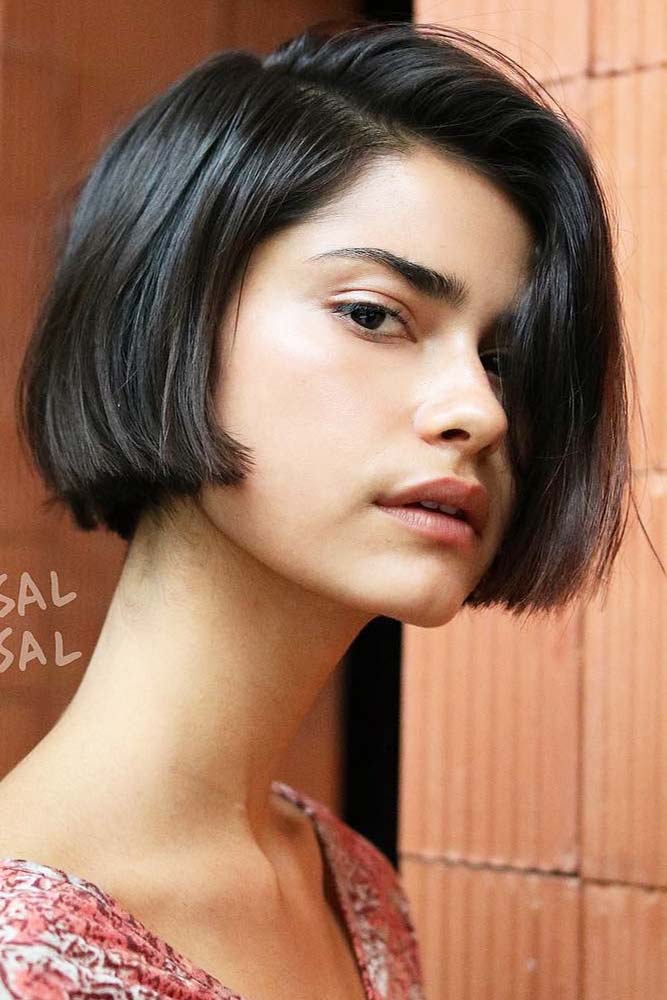 If you are strong enough to cut your hair short, opt for bob to get the needed result. You can style your brand new haircut in any way you want: you can leave your hair straight or opt for a slightly waved variant. Just remember: the bob is your ace in the hole. And by the way, you can adorn your bob with bangs, they always come in handy for short classic haircuts for women.
A-line Bob
Now it's time to talk about classic haircuts for women with medium hair length. Those who have never done anything to their hair will love the A-line bob. This haircut is quite special: the front hair is longer than the hair on the sides and back. Such a form of the haircut gives a very interesting and dramatic look to women who decided to give it a try. Just look at these pictures: each bob is so different, yet absolutely amazing. Seems like this haircut knows the secret of a personal approach towards any woman.
As for coloring technique, look how awesome you can sport your bob with a balayage or ombre, the colors are up to your imagination. Plus, you won't find women's haircuts for thin hair better than A-line bob: when it's waved it gives an unbelievable volume to your hair.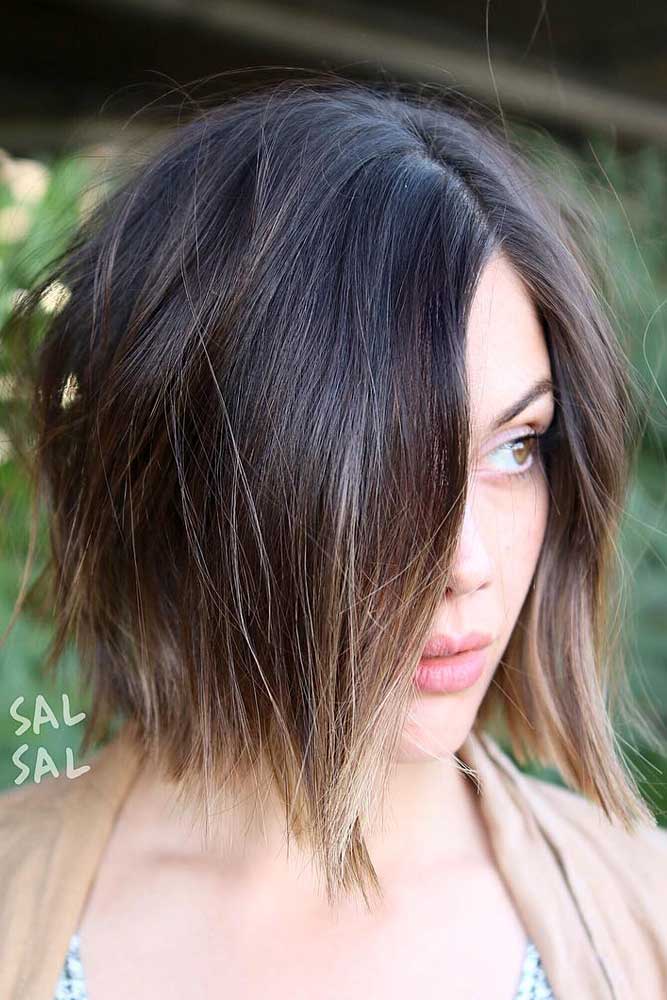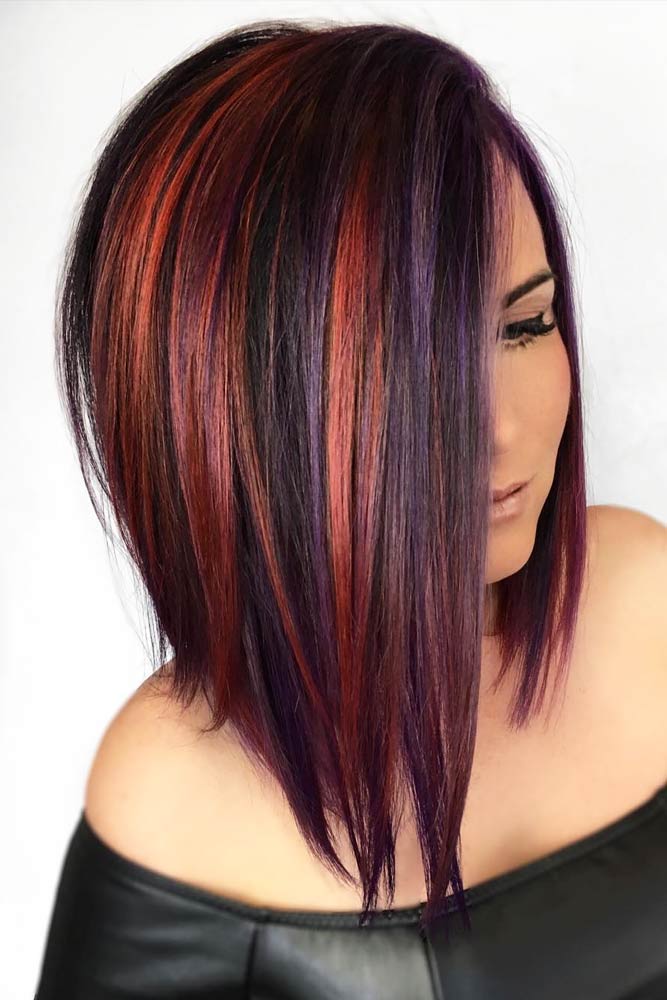 Side-Parted Bob
A side part is probably the best thing you can do with your bob haircut. Not only does it add tons of volume even to the weakest locks ever but it also give a slight touch of asymmetry that makes the look more interesting. Whether you wear it wavy, curly or straight, a bit of imbalance is enough to give a fresh take at your regular look in less than a minute. Bottom line? When you feel the need for volume, just flip your hair to the side and lock the look with hairspray.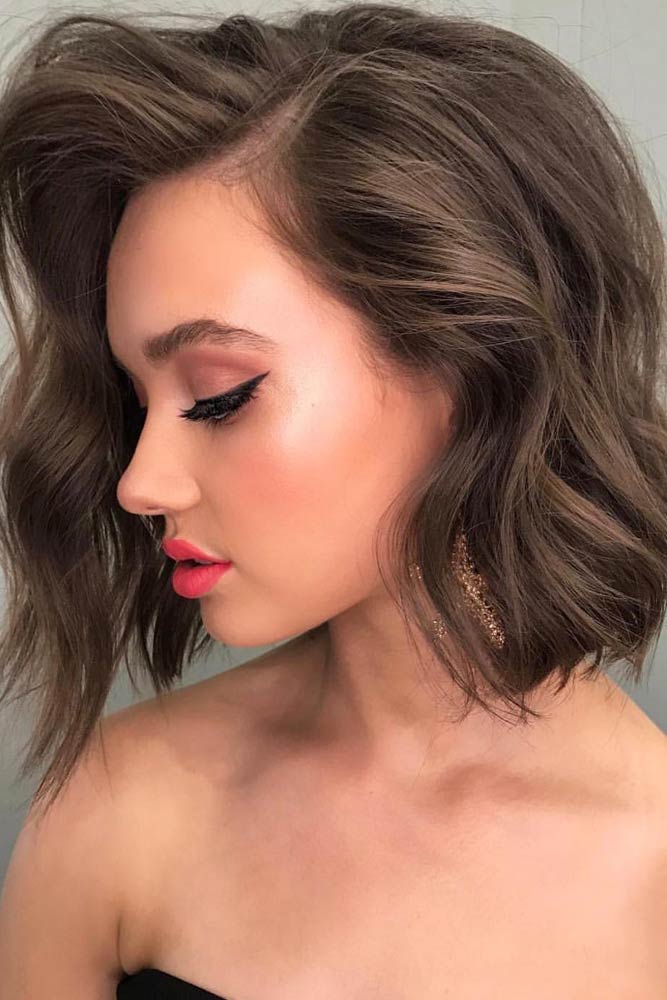 https://lovehairstyles.com/classic-haircuts-for-women/