This haircut and style is great for you to choose if you want to have long hair. The cut frames not only her face but her neck and shoulder area as well which is nice. It is easy to have this haircut because it looks great if it is straight, curled or even up in a pony tail.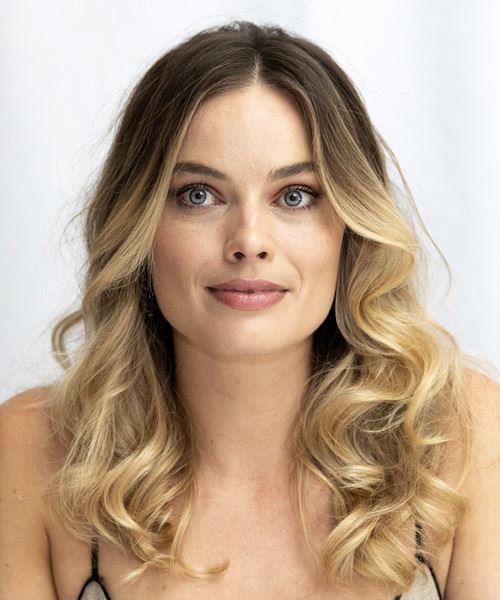 Once again, a medium cut is easy to style but you need to make sure that you are able to keep up with the maintenance of this style. The medium bob frames her face well and also frames her neck area. You can lightly curl this style, keep it straight or you can even apply some mousse into your hair and let it dry on its own. You will create lovely natural looking waves in your hair. Make sure that you apply some hairspray to your hair to ensure that you do not have flyaway hairs… and you are good to go!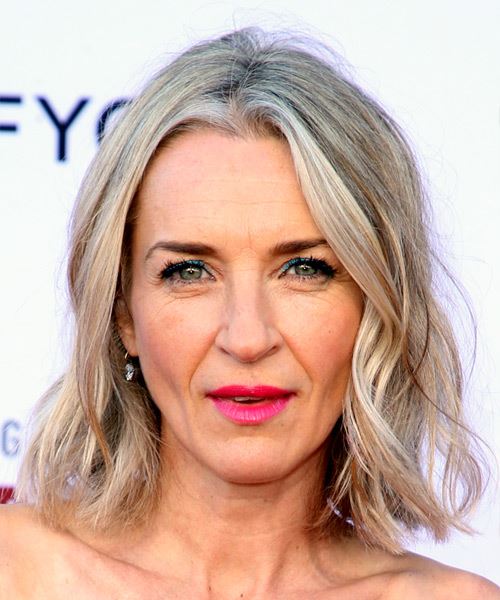 Maggie Grace is showing us a very bold Pixie cut, which is lovely for most ages as well as face shapes. It will not take you long to style in the morning so if you are a shower and go kind of person, as long as it is cut well, you can wear this style. You can also take your time and style your hair nicely and turn it into a formal look which is nice. It is a versatile haircut. The only downside to this style is that it has high upkeep. You need to cut your hair once every 4 weeks to keep the haircut in shape.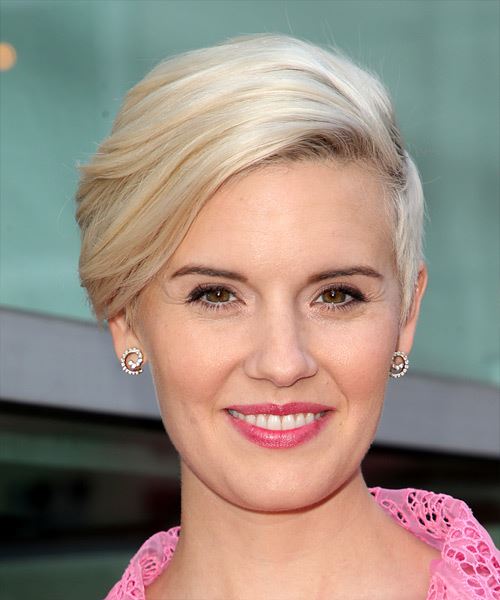 Speak up
In case you're in bad luck and truly hate your new cut, you need to SPEAK UP so your hairstylist can fix it without charge. Be polite and be honest, tell which areas you're unsatisfied with and let your hairdresser help fix the problems. You need to make sure you say something either right away or after a few weeks if too much was taken off.
Keep in mind that you need to be happy with the cut that you have been given. If you are not, and sometimes it does happen, you need to tell your hairstylist so that they can fix it and ensure that you walk away a happy client.
End of the day, hair does grow back. You need to always remember that and if you cannot get the cut fixed right away because too much has been cut off or your hair is damaged from the color, there are ways to hide your bad hair day so that no one will find out. Once your hair has grown back and is in a healthier state, go back to get it fixed or go to another hair dresser that you trust.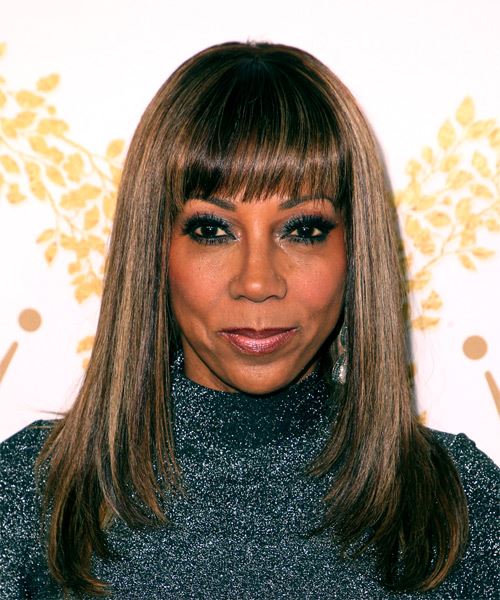 Take your lifestyle into consideration
Your hair may look beautiful leaving the salon with all the products in your hair and a professional blowout, but you need to think how it will look a few days later after its been washed and you are styling it yourself. "Are you a wash and wear girl? Do you get blowouts regularly? Work out regularly? In general, it's important for your stylist to get a sense of your personal style and work environment." This way, they can work with you to figure out what type of cut makes the most sense for you on a practical basis, as well as an aesthetic one.
You need to make sure that you are going to choose a cut that is not only going to suit your face shape but also your lifestyle. Ask your stylist before you get a cut what the upkeep is on this style. Keep in mind that the shorter the hairstyle is, the more regularly you are going to need to get it cut to ensure that your cut stays in shape.
If you cannot visit the hairdresser every 4 weeks for a cut, then a short hairstyle might not be the best idea for you. The same goes for bangs. If you are going to choose a style that has bangs, you need to make sure that you can deal with the upkeep of them. This does not only mean the amount of times you need to get the bangs cut but you also need to keep in mind that you are going to need to wash your bangs more often than your hair. This is due to the fact that your bangs fall on a part of your face that sweats more as well as has your oil glands. This will result in oily looking bangs.
https://www.thehairstyler.com/features/articles/hairstyles/how-to-avoid-a-bad-haircut?ref=articles-index